Welcome to VISUALtronics! Even though we are based in Vancouver, Washington we provide services in all of Oregon as well. Digital Media Transfer Services are available in the following areas but not limited to Portland, Beaverton, Tigard, Gresham, Salem, Eugene, Medford, and surrounding areas in Oregon.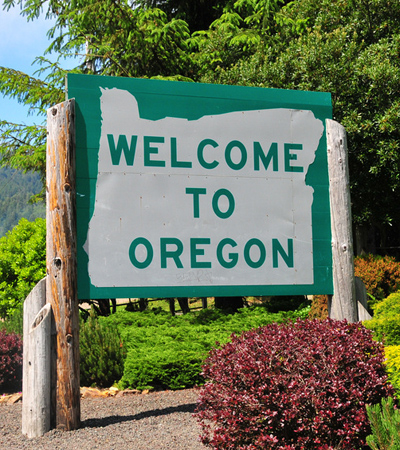 ---
We Transfer Video and Film to DVD or Digital File. We Transfer VHS and Camcorder Tapes such as 8mm, Hi8, and MiniDV. Film Transfer includes 8mm, Super 8, and 16mm.
Audio Formats can be Transferred to CD or Digital File. We can Transfer Audio Cassette Tapes, Reel-to-Reel Tapes, Records, LPs, MiniDisc, and more.
We Provide CD, DVD, and Blu­Ray Disc Duplication Services for Video and Audio in Vancouver, WA. We also Print Labels and Offer a Variety of Case Styles.