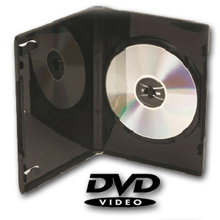 CD Duplication
DVD Duplication
Blu-Ray Duplication
At VISUALTronics we offer services for DVD duplication, replication, and manufacturing at affordable prices in Vancouver, WA. Bulk DVD or limited DVD options available.
DVD Duplication Services Available in Vancouver, WA & Portland, OR
We offer custom printing services directly to disc. Supply us the artwork and we print full-color, high quality graphics. We can create graphics if necessary.
We offer a variety of DVD case styles such as jewel cases, cardboard/paper sleeves, clam shells, and digipaks. We also have boxes or spindles for bulk quantities.